Paediatric Speech Therapy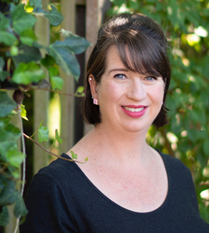 Hello! My name is Louise Sadler and I am a Certified Practising Speech Pathologist (CPSP) from Australia. Speech pathologists are also known as speech therapists, or speech and language therapists (SLTs).

I have a Master of Speech Pathology and 5 years' experience working in rural hospitals in Australia where I assessed and treated clients and patients from birth until end-of-life with all manner of swallowing and communication concerns, including speech and language assessments and therapy with children.

I also have 15 years' experience as an English as a Second Language Teacher, I speak Dutch and Japanese, I'm a classically-trained soprano, and I'm a mum to a 3-year-old. So speech, language and voice are right up my alley!

I am currently working as a speech and language therapist at an international school in Brussels.

I am proud to be a member of the Antenatal and Baby Belgium family and am excited to be working with you and your family.

While I am getting established, I will be offering online education sessions (at affordable prices). Leading on from this I will also be able to offer screening, assessments, and therapy.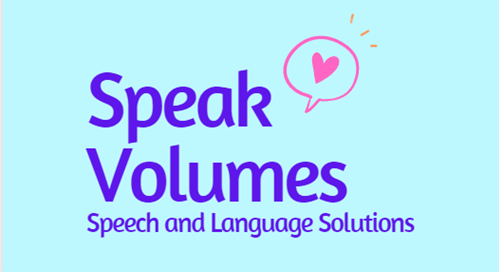 Please follow my facebook page for updates.