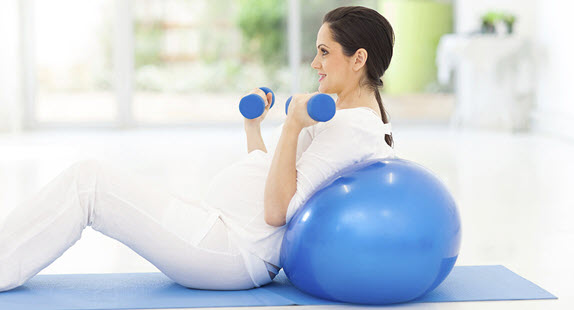 Women's health pre-pregnancy, during pregnancy, post pregnancy,-between pregnancies and beyond, is easily forgotten under a mass of nappies, cooking, working and tending to others in your family. If you don't look after yourself, your long term health can be detrimentally affected and it really doesn't need to be. Keeping fit, conditioned and well-nourished enhances happiness and coping, at any stage in your life. It's not just about your pelvis, it's activating, conditioning and strengthening the rest of your body too.
Antenatal and baby is proud to be collaborating with excellent professionals who can help you to achieve a healthier, happier and fitter being. LVW physiotherapy supports the continuing health of women before and after pregnancies and for the rest of your lives. Living in harmony with balance, control and strength will help to combat degenerative issues later in life. For more information look here LVW Physiotherapy.
What we offer
Prenatal exercise class online
Developing and strengthening your core to enhance health in pregnancy, labour and beyond. Cost; 15 euros per session. Weekly on a Thursday at 20.00 hr email Laura for more information and booking
Mama baba fit
A 5-session progressive postnatal recovery course online via zoom, led by popular physiotherapist Nic Bellot.
Aqua Mama and Baby
A 5-session progressive postnatal course in a swim pool with or without your baby. Led by physiotherapist John O'Reilly. Cost is 125 euros.
Next course; TBN
Venue: VUB pool, Boulevard de la Plaine 2, 1050 Ixelles. To find out more, email John