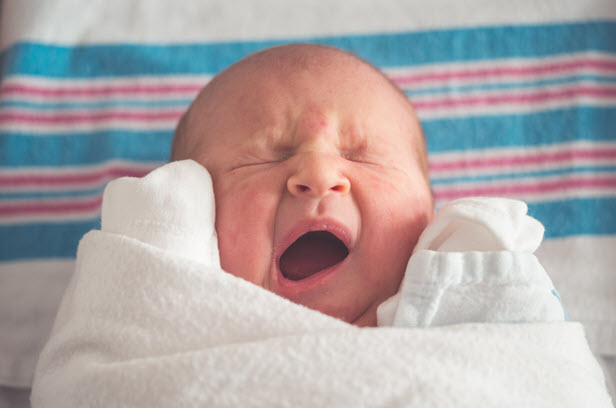 Midwife care in your home- Brussels
Prenatal and postnatal home visits by Hannah Kurz, experienced midwife and lactation consultant student. We do not offer labour care.
Telephone; 0479 960 023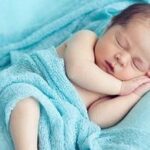 Hannah will assess you and your baby following discharge from hospital, and give appropriate advice to ensure a happy, safe and thriving postnatal period. She will plan a visit with you during the prenatal period so that you can meet and share with her your expectations and anxieties. Email Hannah.
Costs;
Prenatal booking 1 hour: 65 euros, subsequent prenatal visits 55 euros.
*Postnatal first visit 1.5 hours: 85 euros, subsequent visits 65 euros
Follow-up zoom calls 37 euros
There will be an added 10 euros for weekend work.
Areas covered;
Auderghem, Bertem, Evere, Hoeilaart, Kortenberg (Erps-Kwerps, Everberg, Meerbeek) Kraainem, Leefdaal, Overijse, Tervuren (Duisburg, Moorsel, Vossem), Watermael Boitsfort, Wezembeek-Oppem, Woluwe St Lambert, Woluwe St Pierre, Zaventem (Sterrebeek)

* As non-conventioned midwives we are bound by the rules of INAMI to not charge less than a conventioned midwife. If our charges fall short, then we must increase to the level of the convention. We will inform you at the time.