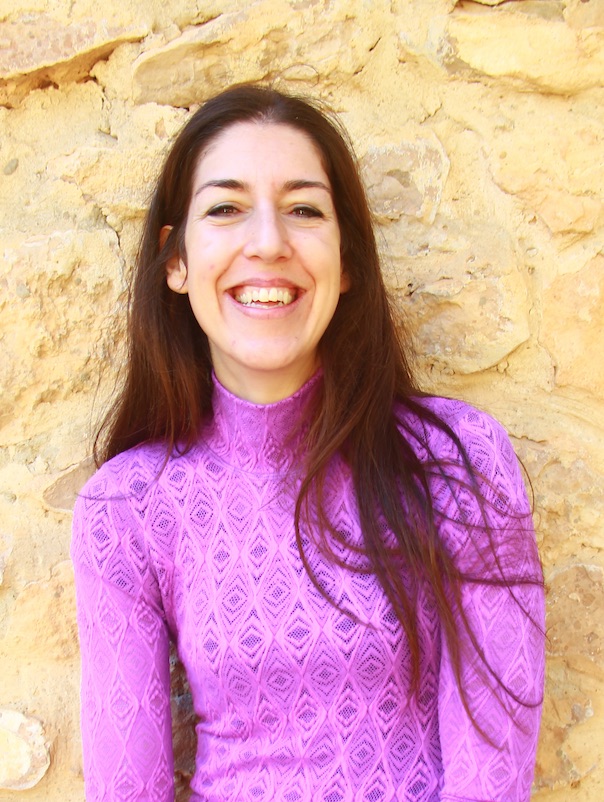 Pediatric & family dietitian
INAMI-registered dietitian Sofie De Niet helps adults & children to build a lifelong nutritional foundation and a healthy relationship with food. Her mission is to contribute to happy generations and improve your well-being.
Sofie De Niet can help you with your nutritional questions in every vulnerable phase of your family's adventure: postpartum nutrition, how to start with solids, how to raise healthy eaters, how to cook easy and nourishing family meals, or if your child eats selectively. She can also assist you and your family in case of specific medical problems, or with questions about plant-based nutrition. Sofie pays a lot of attention to nutritional deficiencies, stress, toxicity, intestinal health and intergenerational eating patterns.
Sofie has a non-diet approach. She wishes that you find peace with your (new) body and that you and your family can eat balanced without nourishing diet culture. Sofie puts you first. You can help your child only if you feel good about yourself and if you feed yourself with the right nutrients and knowledge. As a parent, we educate our child(ren). At the same time, we can also mother or father ourselves. What do you pass on to your children from your own childhood, and what do you break with? Which learned diet rules are difficult to let go off? What can you and your family learn from each other?
Sofie offers both online and physical consultations. Physical consultations are available at your home (in the Brussels Capital Region), in Oudergem, or – in collaboration with Wheel of Care – at Huis van het Kind Nieuwland (Nieuwland 194, 1000 Brussels).
Do you want to know how Sofie can help you and your family? Do you need a consultation? You can schedule a free online introductory session (30 minutes) with Sofie, or book a consultation (60 minutes/60 euros, or 90 minutes/90 euros if you need more time). You can also read more about Sofie and her approach at www.sofiedeniet.be, or call her at 0496 612 866 if you have questions. She's also reachable by WhatsApp.