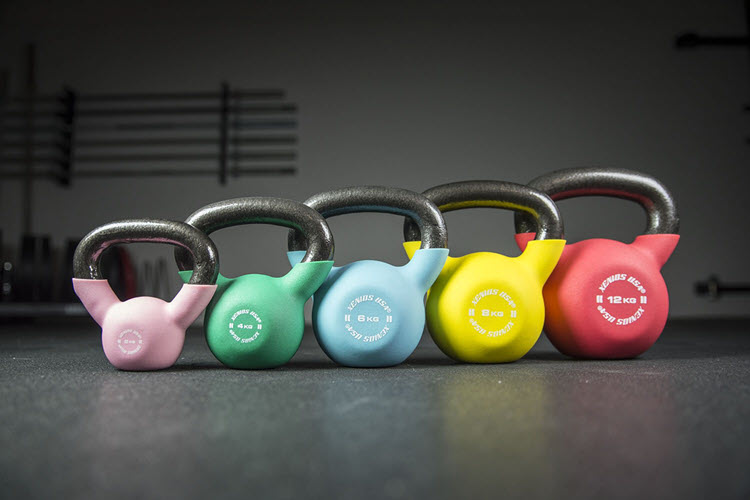 Led by inspiring physiotherapists/kines committed to your health and wellbeing
We are offering: Prenatal preparation for labour classes, Postnatal recovery and Preparation for return to sport, ONLINE and ONSITE led by experienced and passionate physiotherapists / kines' committed to women's health. Aqua Mama takes you to a swimming pool with your baby.
Britni Keitz and Laura von Wullerstorf will lead you through fun, structured and progressive exercise classes ONLINE and ONSITE; Georges Huynenstraat 26, Hoeilaart 1560. Easily accessible by train from Schumann, Lux, Etterbeek stations. Direct train Line. then easy ramp and a 5 min walk.
Laura von Wullerstorf offers a Prenatal Bootcamp, every Thursday at 20.00 ONLINE; http://lvwphysiobrussels.com/wellness-classes/
John O'Reilly runs Aqua Mama classes – please take a look here; https://www.lifeinmotionphysio.com/postnatal-aquatic-class