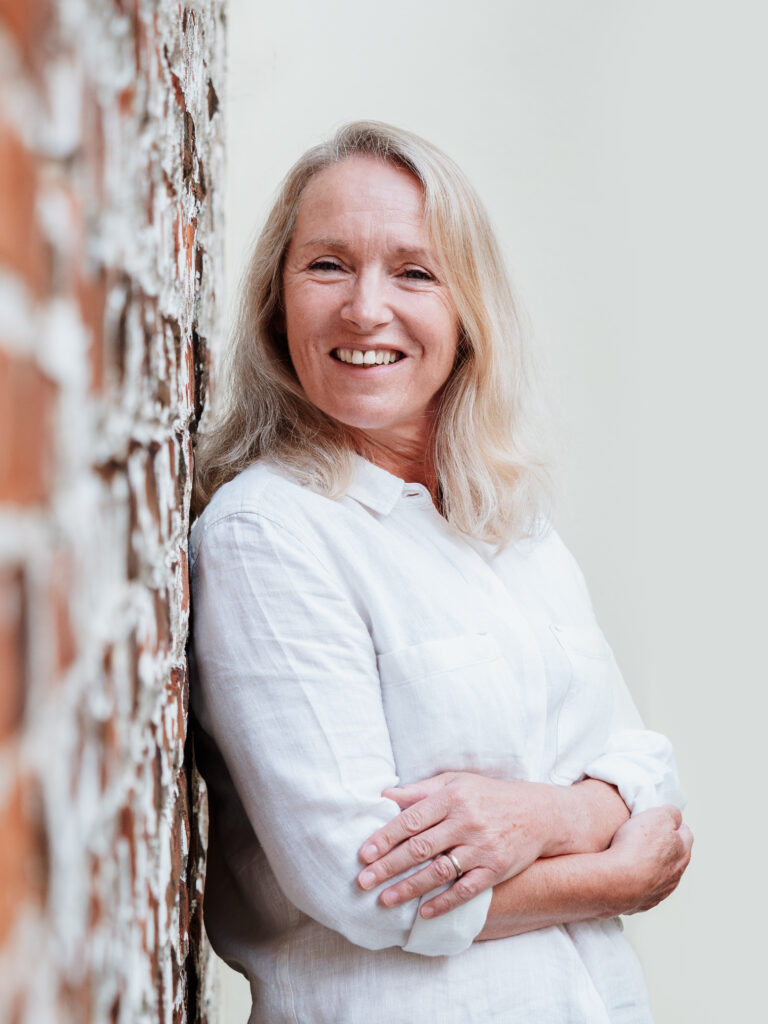 Caring, preparing and supporting you for the journey ahead
Photography courtesy of Atelier34
Jo Everatt
Founder of Antenatal & Baby, British Midwife and Lactation Consultant (IBCLC)
Jo has been qualified as a midwife for 33 years with a wealth of experience embracing all aspects of maternity care spanning across 5 different countries. Core-team labour ward in a busy city hospital, working with refugees in areas of conflict, home-deliveries, and teaching and preparing realistically for what is to come, are but a few of Jo's areas of expertise. She qualified as a lactation consultant in 2011 and alongside teaching has found this area of care to be her busiest. Her aim is to empower patients so that they feel confident and informed for the journey ahead. She teaches from a base of sound academic knowledge and clinical experience having delivered hundreds of babies. Good preparation is imperative and she offers this in the form of versatile prenatal courses and breastfeeding workshops. She offers private breastfeeding consults online thereby extending her loyal support and expertise in many other countries.
Jo is now living in Bellingham, Northumberland UK, (and also Ixelles in Brussels) and offers an online prenatal preparation service internationally, with breastfeeding consults both online and within a 20 mile radius of her home in the UK.
Hannah Kurz (very sadly leaves A&B end of march 2023)
An experienced clinical and teaching midwife, who is currently studying to become a lactation consultant (IBCLC)
Hannah is a British-trained midwife and mum of two breastfed children. She qualified in 2011 and worked in a busy hospital covering many areas of midwifery: high-risk delivery suite, low-risk postnatal wards, bereavement care, high-risk antenatal care and planned Caesareans. Since having her own kids, and experiencing many difficulties with breastfeeding first hand, she has a passion for helping women to breastfeed successfully and is currently studying for her IBCLC (lactation consultant) exam.
With her years of experience, Hannah recognises how important good antenatal education is to prepare women and their families for the best possible outcomes, and with her varied clinical background and stringent training, she is well placed to deliver this. She is a native English speaker and has lived in various locations in the UK and Brazil, prior to moving to Belgium in 2019.
.