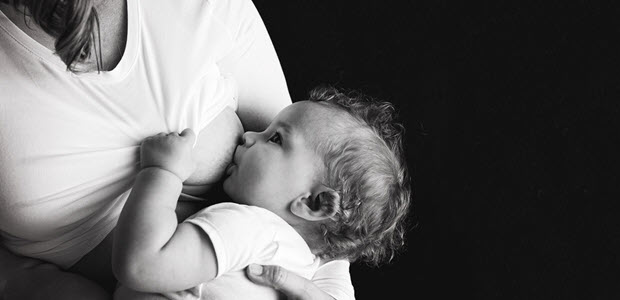 Breastfeeding; face to face clinics, home-visits and online
Beside you for the journey ahead
Lactation consultant and midwife (IBCLC) Jo Everatt is here to help you 0470 474 322
Face to face clinics every Tuesday and Thursday 10.30-13.30 at Square Ambiorix 7, BRU 1000. Online consults at a mutually convenient date and time
Email Jo here
Breastfeeding cafe online
A place to access information within a group. Hannah will lead this online meet-up answering any questions that you may have regarding your breastfeeding journey. FREE to all. x2 Tuesdays per month 09.30-10.30
Email Hannah
Breastfeeding preparation and management courses
Breastfeeding is exhilarating, natural and very rewarding but can also be exhausting and difficult to establish. Sometimes breastfeeding doesn't work out for you – we will help you untangle your feeding issues and move forward in a positive way explaining choices and giving appropriate advice. The aim being for YOU to be happy and content and able to overcome your breastfeeding problems.
Are you having latching or supply problems? Do you need help with managing your feeding? Do you want to know how to combination feed successfully? Returning to work and need help to continue breastfeeding? We believe that every new mum should feel continually supported, which is why we've developed a platform that offers support away from the traditional follow-ups. New parents and their babies are not left alone right after that first latch but supported through the early days and the months that follow. This includes weaning, preparing for a possible return to work and even subsequent pregnancies.
Consultations
Clinics and Zoom/FaceTime consults. Clinic venue; First-floor apartment, Square Ambiorix 7, BRX 1000. Variable clinic days and times – please request an appointment – email Jo. Online advice anytime, within 1-8 hrs of the request if necessary, please email, or message Jo 0470 474 322
COSTS; All consults are receipted with attestations, recognised by the Belgian INAMI health care insurers.
30-mins online 50 euros, 30-mins onsite 55 euros.
60-mins online 75 euros, 60-mins onsite 85 euros – both to include a 15 mins review if needed
Home visits; First visit 85 euros, subsequent visit 65 euros
For home-visits (limited availability) Jo offers this in; Tervuren, Moorsel, and Wezembeek Oppem only. Availability will be increasing in 2021, specific communes only.
Living away from Belgium?
Don't worry, our services are available worldwide. Contact us here at antenatalandbaby