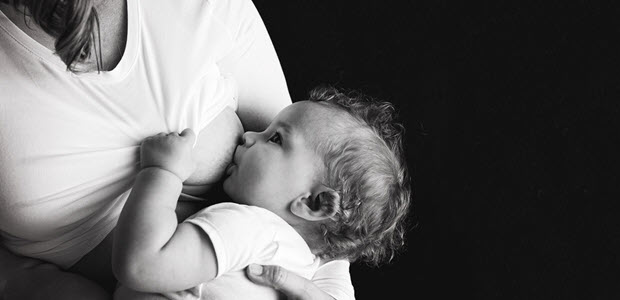 All breastfeeding problems: *Rapid response to urgent breastfeeding assistance possible
*NOTING I AM ON HOLIDAY UNTIL 21ST AUGUST 2023
Beside you for the journey ahead
Lactation consultant and midwife (IBCLC) Jo Everatt is here to help you email me should you need to
For your challenging breastfeeding problems, Jo will assist you online for any breastfeeding problems. These consultations are available at a mutually convenient date and time. INAMI regulations permit me only to offer consults not below the conventioned rates
Attestation de Soins will be given for midwife/lactation consultations
Email Jo here
Breastfeeding information 1-hour workshops. All online via Zoom, all CET timings
Breastfeeding is exhilarating, natural and very rewarding but can also be exhausting and difficult to establish. Sometimes breastfeeding doesn't work out for you – we will help you untangle your feeding issues and move forward in a positive way explaining choices and giving appropriate advice. The aim being for YOU to be happy and content and able to overcome your breastfeeding problems.
Are you having latching or supply problems? Do you need help with managing your feeding? Do you want to know how to combination feed successfully? Returning to work and need help to continue breastfeeding? We believe that every new mum should feel continually supported, which is why we've developed a platform that offers support away from the traditional follow-ups. New parents and their babies are not left alone right after that first latch but supported through the early days and the months that follow. This includes weaning, preparing for a possible return to work and even subsequent pregnancies.
Consultations
Please request an appointment – email Jo.
Living away from Belgium?
Don't worry, our services are available worldwide. Contact us here at antenatalandbaby