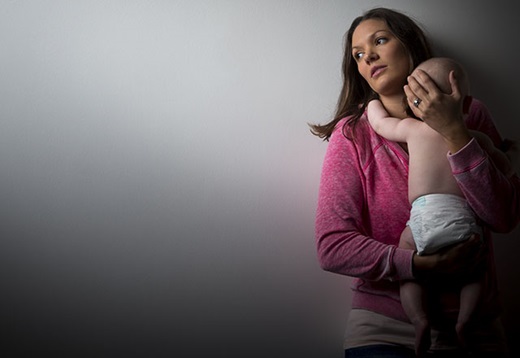 An opportunity to untangle the memories of a traumatic birth experience
Have you had a traumatic experience? Do you need help to process your experience?
We work with therapists who will be able to help you. Midwife Jo listens to your account of the birth and assists you in understanding the clinical process. Talking and understanding will help, and are the first steps to the road of recovery. Following this if needed, Jo can refer you to an appropriate therapist who is best suited to how you want to be supported further.