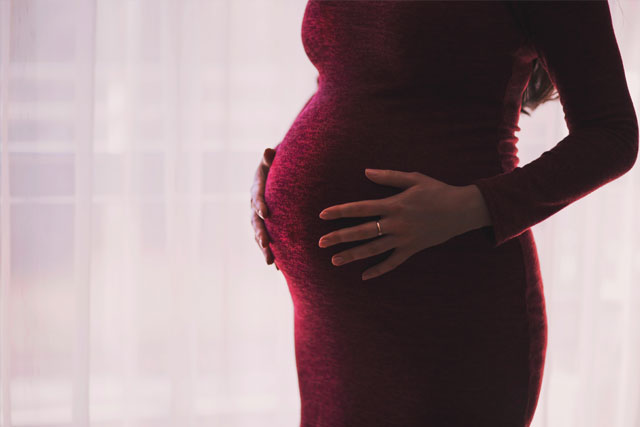 Onsite Face to Face Prenatal Workshops
Pregnant women are considered high risk regarding COVID, and so to keep you safe, we offer weekend workshops to those women and their partners whom are fully vaccinated. Attendance is at own risk.
Please don't hesitate to email me should you have any questions. All timings indicated are Central European Time
Venue; First-floor apartment, Square Ambiorix 7, BRU 1000.
1 place denotes a place for a single person or a couple within the 4-hour courses, for the breastfeeding workshops, 1 space is for 1 person only.
Short course or refresher course of 4 hours, which covers all that you will need to know in order to prepare yourself and your partner for labour ward; optimal baby positioning, recognition of onset, hospital packing, baby monitoring, labour progress, epidural and birth. We spend 40 mins emulating labour, practising contractions, using hypnobirth techniques and exploring distraction therapy.