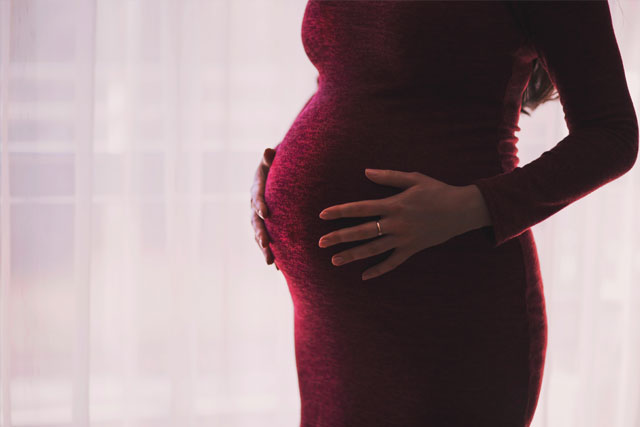 Prenatal courses onsite, face to face
Venue; First-floor apartment, Square Ambiorix 7, BRU 1000.
Day-course or refresher course;
12-hour courses;
Request a course plan
We are having technical issues at present namely time zones within the event and are working hard to fix this. All classes run in the evenings from 18.30-20.30, Saturdays are 09.30-11.30. The day course on Saturday 7th Nov runs from 09.30-13.30. Please do note this when booking.