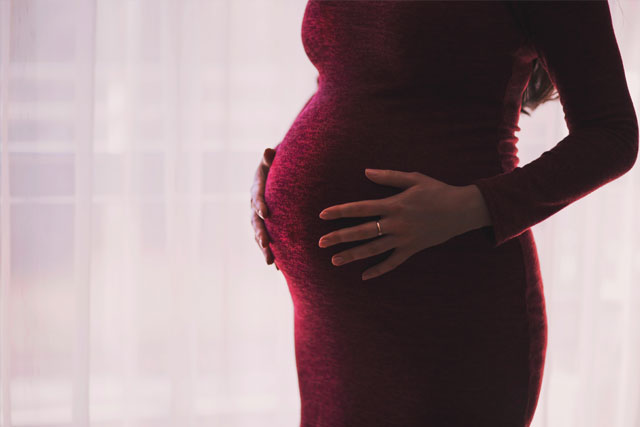 Pregnant women are considered high risk regarding COVID, and so to keep you safe, we offer the majority of preparation courses online. However we will offer short 4-hour prenatal weekend workshops to those women and their partners whom are fully vaccinated and would prefer onsite. Attendance is at own risk.
Please don't hesitate to email me should you need to. There will not be the opportunity for 12-hour courses onsite for now. All timings indicated are CET
Venue; First-floor apartment, Square Ambiorix 7, BRU 1000.
1 place denotes a place for a single person or a couple
Short course or refresher course of 4 hours; there will be an onsite course 27th or 28th Aug – exact date / time to be confirmed.
1 place denotes a place for a single person for the Breastfeeding workshop