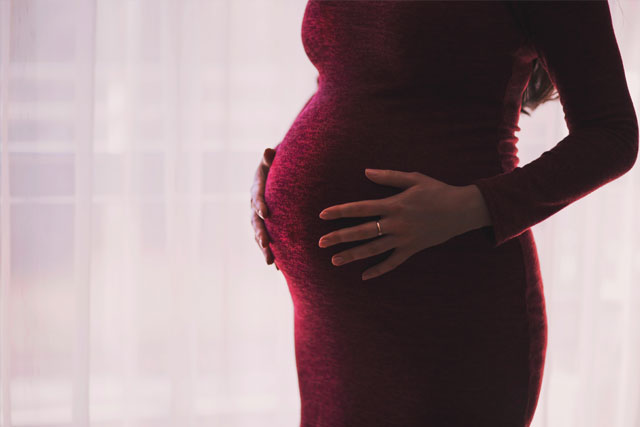 Onsite hybrid face to face prenatal courses in central Brussels.
*When booking prenatal courses one space denotes a place for a couple, unless otherwise stated
Please email me for the course programs
Pregnant women are considered high risk regarding COVID, and so to keep you safe, we offer weekend workshops to those women and their partners whom are fully vaccinated. Attendance is at own risk.
The 12-hour prenatal courses include all that you will need to know to prepare you fully as a couple, or as a single attendee for what is ahead. This includes community, face to face, online breastfeeding workshop plus a confident baby-skills workshop. The Survive! Labour ward is a 4-hour onsite or online course preparing you for labour ward only and is suitable as a refresher course or as a succinct version of the 12-hour course aimed at the busy couple who can't attend weekday sessions.
Please don't hesitate to email me should you have any questions. All timings indicated are Central European Time. Spaces are for couples or single attendance, as indicated below
Venue; First-floor apartment, Square Ambiorix 7, BRU 1000. Attendance can be either as a couple or as a single, one space is for a couple or a single person.