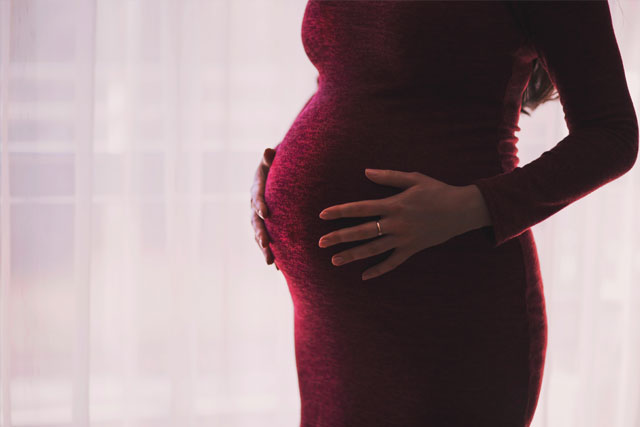 Prenatal courses onsite, face to face are temporarily suspended until further notice.
Pregnant women are considered high risk regarding COVID, and so to keep you safe, we will only offer ONLINE prenatal education opportunities for now. Please don't hesitate to email me should you need to
Venue; First-floor apartment, Square Ambiorix 7, BRU 1000.
1 place denotes a place for a couple OR a single
Short course or refresher course;
12-hour courses;
Request a course plan
1 place denotes a place for a couple OR a single