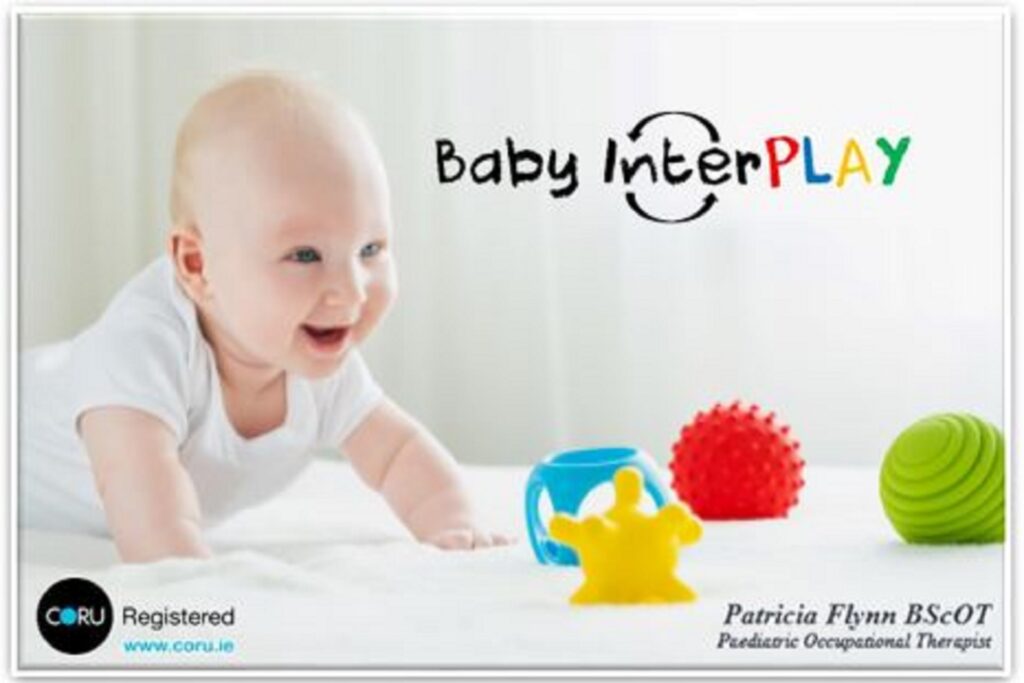 Paediatric Occupational Therapy – Sleep, Learn, Play!
I'm Patricia, a paediatric occupational therapist, researcher, and coach with over 20 years' experience working with families internationally. My main areas of interest and training include family sleep, early learning, parent-infant relationships, and play. I believe that you are the expert of your own situation, and love sharing my experiences and learning to get you the information or support you need and identify solutions that work in the long term for you and your family.
Baby Sleep – Parent Sleep – Family Sleep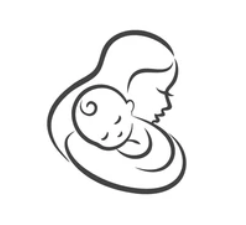 I'm so very excited to be finally launching the Baby Sleepwaves Programme in early 2024 aimed at supporting baby's and parent's sleep. This programme is uniquely crafted from my own peer-reviewed research gathering the experiences of parents worldwide to inform a non-judgemental, holistic, and family-centred sleep support programme. The aim of the programme is to offer you solution-focused strategies that are aligned with your values and fit within your family's lifestyle. Get in touch if you're interested in joining the very first group or want more info! Email Patricia to put your name on the waiting list.
Developmental Play – Tummy Time and more!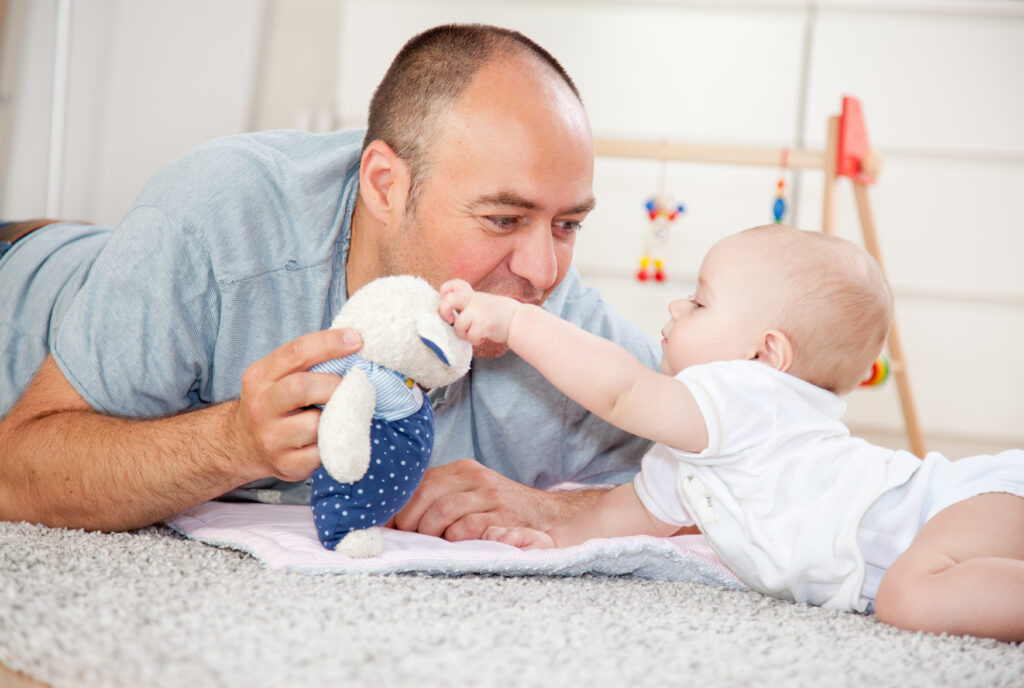 Interested in how best to engage your little one to promote learning, bonding, and, of course, have some fun?! Does Tummy Time produce tears in both your baby and you…. but you think you should be doing it every day? Get in touch for play ideas using what you already have at home or to explore those Tummy Time Troubles!
Bonding with your Baby!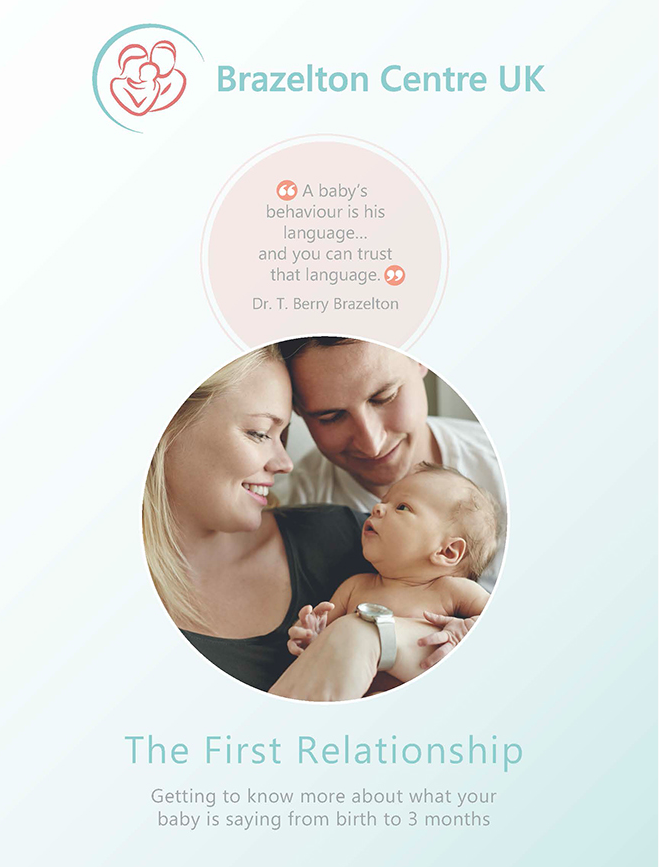 Your baby communicates from the moment of birth through their movements and responses – learn about how your unique baby responds to your presence and expresses their needs! Session based on attachment theory and the Newborn Behavioural Observations programme developed in conjunction with Harvard University. Learn more here: http://www.brazelton.co.uk